Users love it
Thousands of users from 60+ countries enjoy AutoSplitter.
---
The software is brilliant. I have scanned more photos in the last 3 days than I have in the last 3 years :)

Craig W.
---
My wife and I have both purchased AutoSplitter for use in 2 different settings and we both agree that this is the best, most easy-to-use piece of software that we have ever used (and not just for splitting photos! ¦)

Lyle N.
---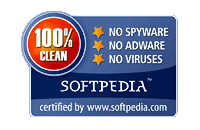 Download now!