Users love it
Thousands of users from 60+ countries enjoy AutoSplitter.
---
You saved me a tonne of time - almost every batch of photos was split perfectly. I just finished scanning 62 pictures in under 30 minutes. This was exactly what I needed. Thank you.

Sanjay S.
---
I cannot tell you how much your Autosplitter software means to me. It works very well, and it is saving me so much time over the commercial process I was using.

Jack A.
---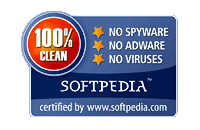 Download now!