Users love this photo scanning software
Thousands of users from 60+ countries enjoy
AutoSplitter
v1.8.6
.
---
You saved me a tonne of time - almost every batch of photos was split perfectly. I just finished scanning 62 pictures in under 30 minutes. This was exactly what I needed. Thank you.

Sanjay S.
---
The software is brilliant. I have scanned more photos in the last 3 days than I have in the last 3 years :)
Craig W.
---
See further reviews and testimonials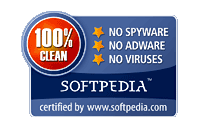 Download now!