Users love this photo scanner app
Thousands of users from 60+ countries enjoy
AutoSplitter
v1.8.6
.
---
My wife and I have both purchased AutoSplitter for use in 2 different settings and we both agree that this is the best, most easy-to-use piece of software that we have ever used (and not just for splitting photos)!
Lyle N.
---
Great piece of kit, I have tried them all I think & yours is the best. I have scanned over a 1000 old photos now & have put them on the TV for my mother who has dementia. She recognises some of her old family & wedding photos. Your program saved a lot of time & is easy to use.

Andy B.
---
See further reviews and testimonials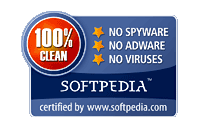 Download now!